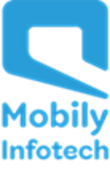 Service Offerings
Services and Technology Excellence...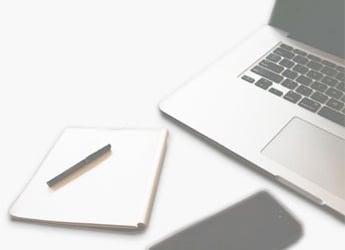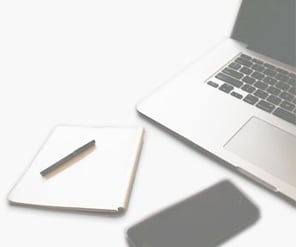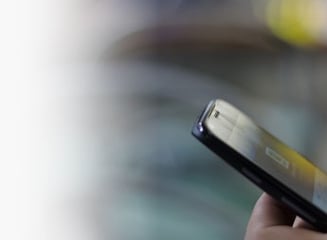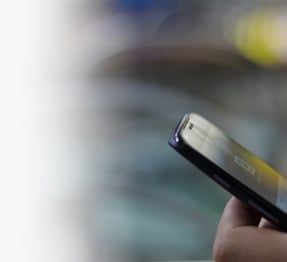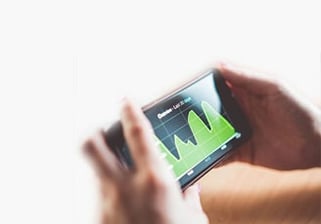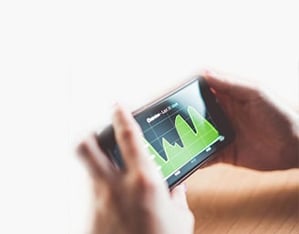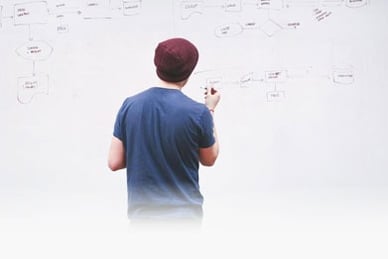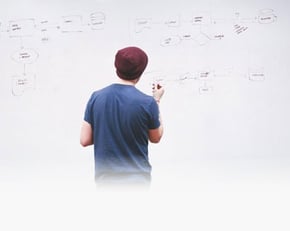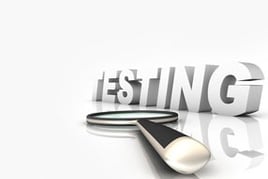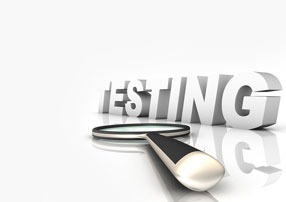 APPLICATION MANAGEMENT
Our Services model is a non-invasive approach to outsourcing, providing skills and competencies and the flexibility to implement and manage key projects as part of on-going operations.
We have the expertise to manage complete application platforms for customers across various technology domains, Business Support Systems(BSS)/Operation Support Systems(OSS), Service Data Platform(SDP), Enterprise Resource Planning(ERP), etc. The services include day-to-day business operations of applications.
APPLICATION DEVELOPMENT
With our expertise in a wide spectrum of technologies, we are able to consistently provide end-to-end development, from requirement analysis to deployment and rollout.
Our Development methodologies are based on the principles of Layered Architecture, Modular Application Development, Componentization and Service Oriented Architecture(SOA) for promoting maintainability, interoperability and scalability.
MOBILITY SOLUTIONS
We help you leverage the power of mobility. It drives your strategy-led approach to mobile solutions to deliver better business outcomes. Our technical expertise and extensive experience in the mobile ecosystem equips us to deliver solutions from a leadership position in this space.
BUSINESS ANALYTICS
We help you gain a distinct competitive edge by providing end-to-end business intelligence systems. Our comprehensive technology foundation helps you shrink costs and tackle the intricacies of building and positioning enterprise business intelligence. We help you design, develop and maintain topnotch information solutions that cater to a wide array of business requirements in quicker time.
TESTING
Mobily Infotech India Pvt. Ltd.(MIT) testing practice enables and employs wide range of industry standards of testing to cater to these business needs and also to leverage its own testing methodologies.