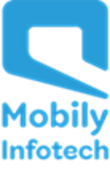 Our services are focused on transforming our clients' businesses by delivering rapid measurable results with exceptional quality at reduced costs
MIT is a premier telecom IT service provider focusing on industry standards, frameworks and best practices in Information Technology. MIT is a dynamic and forward-thinking company that specialises in transforming businesses by applying cutting edge and customised technology solutions to their specific requirements. For businesses looking to automate processes or outsource non-core activities, MIT offers information technology solutions that will dramatically improve efficiency and reduce costs.
Mobily Infotech India Pvt. Ltd.(MIT) is an International Organisation for Standardization(ISO) 9001:2015, 27001:2013, 20000-1:2011 accredited organization.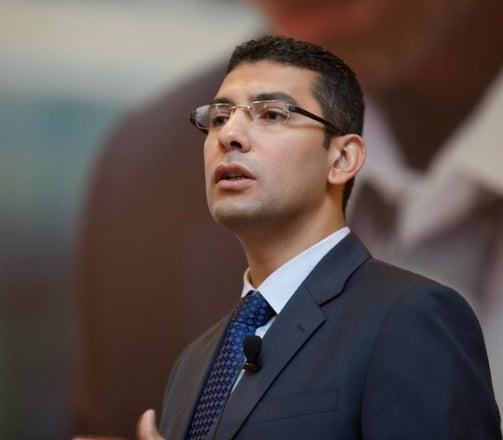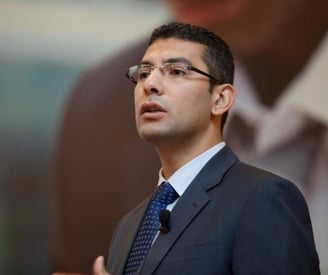 Mohamed Hatem
Chief Executive Officer (CEO
)
Mohamed Hatem is the Chief Executive Officer of Mobily Infotech Ltd. India.
With over 21 years of experience in different IT domains, he has consistent track record of enhancing business operations, driving change, delivering high quality service to customers and conceptualizing products & services for different industries across the globe.
Having managed multiple projects over his 13 years career at Mobily, he brings a wealth of knowledge and expertise to the field of Telecom Industry.
In his role as a CEO, he is focused to stabilize MIT delivery, expand scope and generate new revenue streams.
As an Inspirational Leader & an Innovative Thinker, he is passionate about creating a high-purpose culture and strongly believes in an open door philosophy with focus on strategic issues and initiatives.
Hatem holds a Graduate degree in Systems and Biomedical Engineering, Faculty of Engineer, from Cairo University.
He is certified in Lean and Six Sigma Black Belt and has undergone leadership training from Harvard Business School.
He was part of Etisalat HiPo (High-Potential) Leadership training between 2014-2016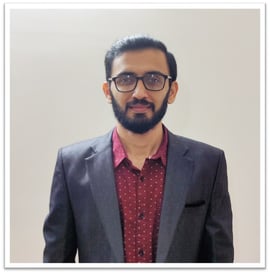 Thejas Basavaraju
Finance & Administration Head
Thejas is a qualified Chartered Accountant from Indian Institute of Chartered Accountants of India and comes with 13 years of rich experience in varied Finance functions like Corporate Finance, Business Finance, Treasury, Taxation, Secretarial, Controllership, Assurance, Administration and Procurement.Thejas heads the Finance & Administration function at MIT and is responsible for driving the Financial Planning of the company, Oversee Audit and Internal Control Operations, Conduct Analysis to make forecasts, Manage relationships with Partners & Ensure adherence to Financial Laws and Guidelines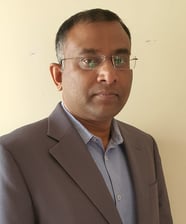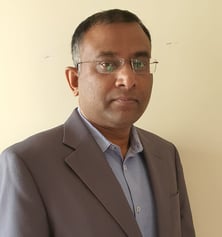 Prathap Reddy

IT Security & Infrastructure Services Head
Prathap is a senior IT professional having more than 2 decades of rich experience in IT domain. He has a Graduate Degree in Engineering from The Institute of Electronics & Telecommunication. Prathap heads the IT Security and Infra Management Department at MIT and is responsible for delivering Enterprise IT Security, Data Privacy, IT Risk Management, Compliance, BCP to meet business objective and Enterprise Infrastructure operations.
Raphael Gomez
Delivery Head
Gomez has over 22 years of IT experience particularly in telecom domain in OSS/BSS. He has strong functional expertise in Quality Assurance, Agile delivery and Operating model transformations. Gomez is skilled in Program Management, handling large scale telecom transformation programs and BAU projects and has worked in Middle East for more than a decade and served multiple customers in IT delivery as well as on presales. He is certified by INSEAD institute as Growth & Transformation lead in 2021 and is associated with digital transformation journeys as well.
Manav Gupta
Delivery Head
Manav comes with multi domain experience in Telecom, Automobile & HealthCare. Currently heads digital & enterprise solutions for a KSA telecom gaint. He has 17+ years of experience which includes a decade in Telecom. With knowledge on business process framework & his expertise espesially on digital front, he is responsible for end to end development and delivery processes. He is ITIL v(3) certified & plays an important role in strategic planning, program developing and policy development.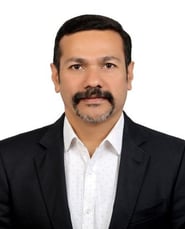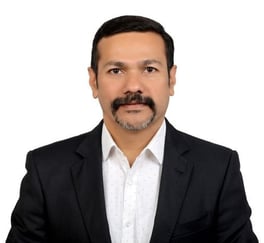 Santhosh Kumar
Human Resources Head
Santhosh is a MBA in HR and an Experienced Leader in Human Resources with 24+ years of experience. Core Expertise includes HR Strategy & People Practices, HR Automation, Policy and Process Formulation, Business Partnering, Talent Enablement & Acquisition , Performance Management, Total Rewards, Business Transformation & Turnarounds, M&A and Change Management.
We offer several clear advantages to our clients:
Cost-effectiveness
We provide exceptional value for money compared to our competitors. Our strategic location in Bangalore (known as the Silicon Valley of India) affords us access to a vast pool of talent, including some of the world's leading IT experts. This means you get the very highest quality in terms of service, but without the high fees typically associated with American and European firms.
Superior insights and knowledge
We have vast experience, primarily in the Telecoms sector, as well as a successful track record taking on challenges in the Retail, Healthcare and Banking industries. We bring all that experience and hands-on knowledge to bear when resolving your issues, for a quick and satisfactory conclusion.
Rapid results
We understand that time is money and the sooner we can resolve our client's biggest Information Technology problems, the quicker they can reap the benefits. We are structured to be as nimble as possible, which will work to your advantage. For example, we can set up a call centre or other outsourced business process for our clients in a fraction of the time that our competitors can.
Quality of Service
Our size and structure gives us the ability to invest time with our clients to develop a thorough understanding of what they need. This gives us the ability to tailor each one of our projects and ensure that they significantly improve our clients' situation.
What we offer
We are uniquely placed to assist those who want to evolve their businesses to the next level but are held back by
out dated, inefficient and unreliable systems
. We offer the following core services that will transform your business and bring
immediate and tangible
benefits:
Automating processes
that improve the speed with which you can perform transactions and respond to customers.
We will
share our expertise
in order to help you to better understand your biggest information technology concerns.
Upgrading and streamlining your supply chain management in order to decrease costs.

We guarantee competitive pricing and rapid turnaround times.
Adding
state of the art Information Technology tools
that will improve your ability to service your customers, thereby improving customer satisfaction and loyalty and growing repeat business.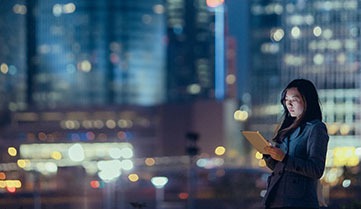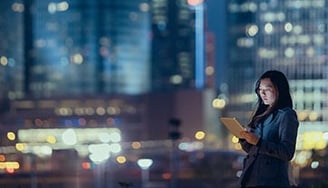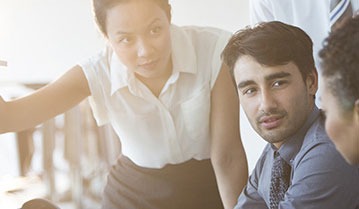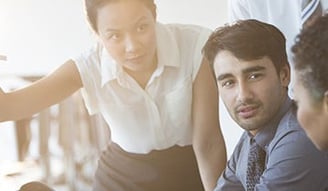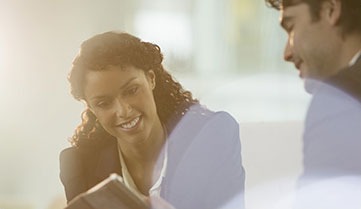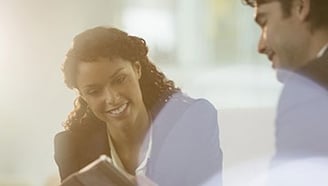 MISSION
To achieve success through Fair play & Courtesy in all our engagements with clients, employees, vendors and society at large.
VISION
To be a Center of Excellence(COE), and the preferred partner for quality and cost effective solutions for the telecom and other industries.
VALUES
Our client's needs always come first – everything we do is aimed at improving your business. We deliver a quality service and product at every stage of the process. Everything we do, we do with integrity. We strive for nothing less than revolutionising our client's business.