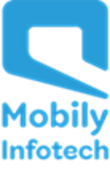 Mobily Infotech India Pvt. Ltd.(MIT) is an extended IT arm of multi-billion dollar Mobily KSA established in 2007 and headquartered in Bangalore. We are more than 300+ employees leveraging technology to manage business processes and enable end users to improve efficiencies and effectiveness by adopting a business-driven framework for integration, allowing it to implement and deliver new services rapidly.
MIT's Journey
Since our inception in 2007 we have been making great strides in developing and supporting our client Mobily with our quality & cost effective solutions. We attribute this growth, primarily to build and strengthen our relationship with Mobily and its partners in a sustainable way. Our leading pace has always been accredited to our culture, with a deep understanding that in order to improve the lives of our client, we must reflect our internal working culture.

Our teams evidently understand that how we operate is just as crucial as what we accomplish. It is through the spirit of teamwork and strong sense of vision that we stride towards our goals and accomplish even higher levels of proficiency with fair play & courtesy.

We have an ambitious path to follow and with that in mind we will maintain our strategy and focus aligned with our values and cutting edge technologies, innovate in everything we do and create Centre of Excellence.
We have the expertise to deliver services - Application Development, Managed Services, Mobility Solutions, Business Analytics & Testing.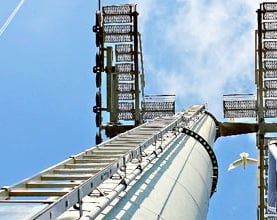 We are a leading global provider of Business Support Systems(BSS) and Operation Support Systems(OSS) that empowers Communications Service Providers (CSPs) to achieve competitive advantage through Business and Capex Optimisation - thereby enabling them to improve their operational efficiency to deliver enhanced service experiences to subscribers.